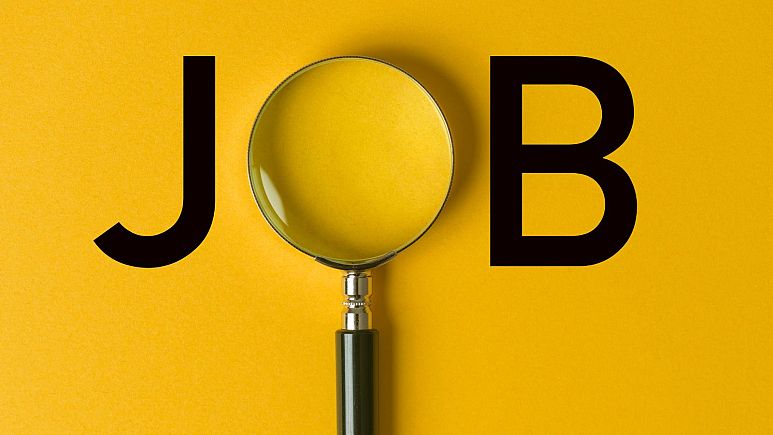 Position Job Vacancies Assistant Manager/Manager, Digital Planning & Innovation Dept (1-yr contract) In Accounting and Corporate Regulatory Authority
JOB VACANCY DESCRIPTION
What the role is
BE PART OF A HIGH PERFORMING TEAM
Join us, and be part of the team that shapes the future of the business and accounting regulatory landscape!
We are going digital, leveraging data and AI to provide a responsive and forward-looking regulatory environment conducive to enterprise in Singapore.
We are looking for committed, forward-thinking and energetic team players to be part of the team to drive ACRA digital transformation and build digital capabilities and governance.
The incumbent will contribute to the department's objectives to accelerate the adoption of digital solution in ACRA, help to transform service delivery and to develop/maintain a robust and sustainable enterprise architecture for ACRA systems.
What you will be working on
• Collect, organise and analyse data related to service operations, processes and customer interactions to identify areas for improvement and optimize performance of service operations
• Proficient in statistical concepts and data visualisation tools (e.g. Tableau, Power PI). Skillsets in analytical tools (e.g. Python, SQL) will be bonus
• Able to interpret data insights and recommend areas of improvements for our digital services
• Involve in service analytics project to derive insights to improve service strategy, customer journey and service experiences across different channels
• Evaluate and propose emerging technologies and digital service trends which can be adopted within agency
What we are looking for
• Professional qualifications in Business Management, Data Analytics or related fields
• Fresh graduates may apply as training will be provided.
• Good interpersonal, communication and writing skills.
• Analytical, resourceful and able to work independently in a team environment
• Proactive in acquiring new knowledge and be adaptive to changes
• IT savvy and proficient with Microsoft Office and data visualisation/analytics tools
• Experiences in development of data analytics projects will be preferred
Additional Job Vacancies Information
Job Level : Entry Level
Qualification : Sales/Marketing, Marketing/Business Dev
Work experience :
Type of work : Contract
Job Specialization : Sales/Marketing, Marketing/Business Dev / 503, 139
Employer company information, Accounting and Corporate Regulatory Authority
About Accounting and Corporate Regulatory Authority
At ACRA, we make Singapore a trusted and best place for business. Our people are proactive self-starters, empowered to create value and grow their careers in an environment that fosters trust and respect. Join us to make a difference! We now have the following exciting career opportunity available. You may also visit our career page at https://www.acra.gov.sg/careers to find out more about other career opportunities.
Additional Company Information Accounting and Corporate Regulatory Authority
Company Size : 51 – 200 Employees
Application Processing Time :
Industry : Accounting / Audit / Tax Services
Benefits and Others : –, –, –
Location : Singapore