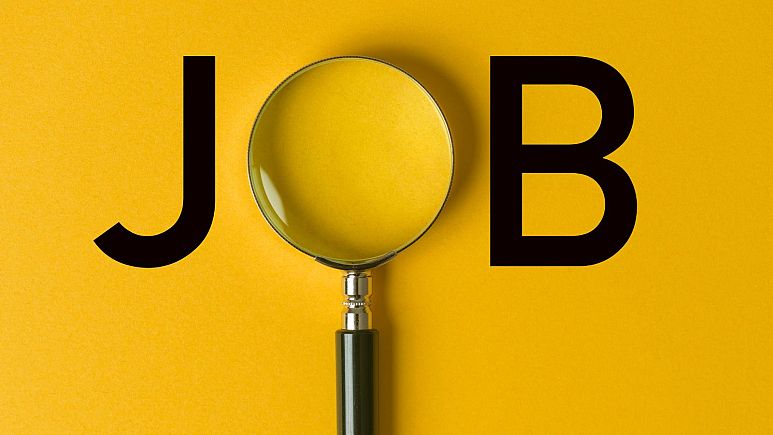 Position Job Vacancies Senior Manager/Assistant Director, Investigation Department (Ops Planning) In Accounting and Corporate Regulatory Authority
JOB VACANCY DESCRIPTION
What the role is
BE PART OF A HIGH PERFORMING TEAM
At ACRA, we are always on the lookout for high performing individuals who share our aspiration of making Singapore the best place for business.
As part of the pioneer Operations Planning Team in the Accounting and Compliance Group, you will set up the nerve centre of compliance and ensure that ACRA manages its compliance risks effectively. You will have the opportunity to drive the strategic planning, resource allocation, case triaging and joint reviews for the operations departments.
If you have what it takes, join us, and be part of the team!
What you will be working on
• Conduct internal/external research to drive the formulation/update of key compliance areas, strategic priorities, strategic/operational actions and KPIs/KRIs for the accounting and compliance group
• Monitor and report on key compliance areas, strategic priorities, action plan and KPIs/KRIs
• Function as nerve centre for compliance – plan and execute annual operations cycle, including targets for operational units (e.g. Enforcement, Inspections and Investigations) in alignment with formulated key compliance areas and strategic priorities
• Plan, allocate and review resources for compliance operations across all operational units
• Monitor and review operational targets and dynamically recommend refinements to action plans/resource allocation
• Develop case triaging framework and criteria and drive centralised triaging of emerging cases
• Develop and review the operational procedures relating to enforcement, inspection and investigation
What we are looking for
• Professional Qualification
• Minimum 4 years of relevant working experience i.e. in strategy/planning and compliance work
• Positive and resilient individual who enjoys challenging work that is not limited to rigid scope
• Proactive, goal-oriented and resourceful to make things happen
• Good writing and communication skills
Additional Job Vacancies Information
Job Level : Manager
Qualification : Accounting/Finance, General/Cost Accounting
Work experience : 4 years
Type of work : Full-Time
Job Specialization : Accounting/Finance, General/Cost Accounting / 501, 131
Employer company information, Accounting and Corporate Regulatory Authority
About Accounting and Corporate Regulatory Authority
At ACRA, we make Singapore a trusted and best place for business. Our people are proactive self-starters, empowered to create value and grow their careers in an environment that fosters trust and respect. Join us to make a difference! We now have the following exciting career opportunity available. You may also visit our career page at https://www.acra.gov.sg/careers to find out more about other career opportunities.
Additional Company Information Accounting and Corporate Regulatory Authority
Company Size : 51 – 200 Employees
Application Processing Time :
Industry : Accounting / Audit / Tax Services
Benefits and Others : –, –, –
Location : Singapore