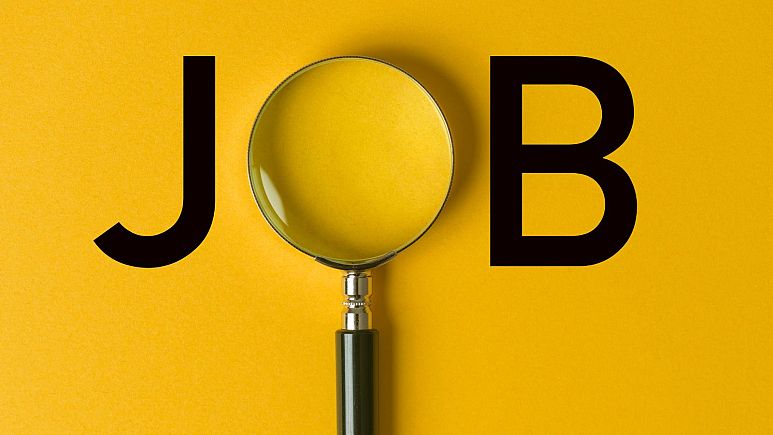 Position Job Vacancies Service Planning Executive, Claims Processing (Ref: JK02) In E-Cruit Team Pte Ltd
JOB VACANCY DESCRIPTION
MNC
5 days' work week
Near MRT
Responsibilities:
Serve as the primary point of contact for regional customers seeking repair services.
Process warranty claims from regional service teams and send report to HQ 
Maintain accurate records of all claims and their status.
Handle refund requests from regional service teams.
Ensure refunds are processed accurately and in compliance with company policies.
Collaborate with Finance and Accounting teams to facilitate refund payments.
Maintain a systematic record of all refund transactions.
Report preparation and compilation, ensure timely submission
Maintain an organised and up-to-date filing system for all claims and refund documents.
Maintain accurate records of all repair requests, shipments, and communications with customers.
Identify process bottlenecks and suggest improvements to streamline claims and refund processing.
Other ad-hoc duties as assigned
Requirements:
Min. 1 year of related work experience in Claims Processing
Proficiency in Microsoft Excel(VLOOKUP and Pivot Table)
Salary: Up to $3200
Work location: Tai Seng
Working Hours: Monday to Friday, 9am-5.30pm
How to apply: 
Interested applicants kindly state your Expected salary, Last drawn salary and Starting date.
*We regret to inform that only shortlisted candidates will be notified.
EA Personnel: Joanna Leow Jiayi
EA Reg ID: R1871786
EA Licence No.:19C9603
Additional Job Vacancies Information
Job Level : Junior Executive
Qualification : Admin/Human Resources, Clerical/Administrative Support
Work experience : 1 year
Type of work : Full-Time
Job Specialization : Admin/Human Resources, Clerical/Administrative Support / 502, 133
Employer company information, E-Cruit Team Pte Ltd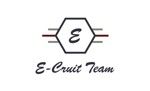 E-Cruit Team is a executive search firm and staffing provider to a broad spectrum of industries.Our services includes:
Managerial and Executive placements
Local and International placements
Contract and Temporary staffing
Various work pass application
Payroll services
Additional Company Information E-Cruit Team Pte Ltd
Company Size : 1 – 50 Employees
Application Processing Time : 4 days
Industry : Human Resources Management / Consulting
Benefits and Others :
Location : East