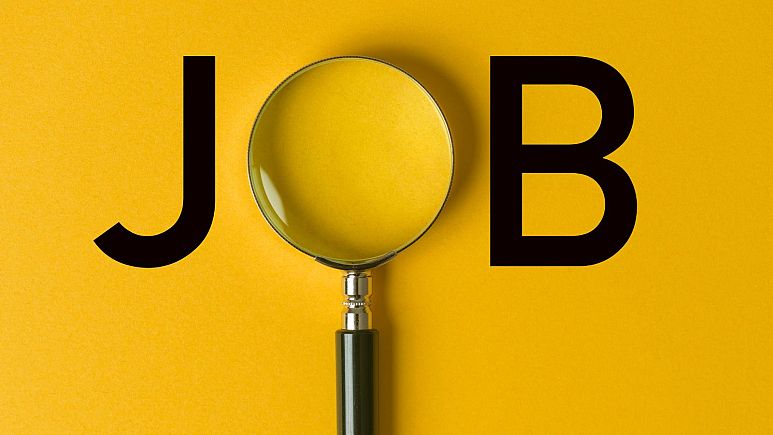 Position Job Vacancies Staff/Enrolled Nurse – VARIOUS DISCIPLINES / ATTRACTIVE PACKAGE (HMC) In JOBSTUDIO PTE LTD
JOB VACANCY DESCRIPTION
Provide high-quality care to patients
Responsible for initial patient assessment, monitoring patients' vital signs, and nurturing patients to recovery.
Advocate for the health and wellbeing of patients.
Monitor patient health and record signs.
Administer medications and treatments
Disciplines available:
ICU
ED
MOT (Scrub/AU)
Infection Control
Endoscopy
Inpatient/Outpatient
Requirements:
Minimum possess of Diploma/Degree in Nursing
Full Registration with SNB
3-5 years of relevant experience
Interested applicants, kindly furnish us with your detailed resume in MS Words format and click "Apply Now" button
** We regret to inform only shortlisted candidates will be notified. Applicants who do not possess necessary experience or qualification will still be considered on individual merits and may be contacted for other opportunities.**
"JobStudio will not solicit any money, request to use your bank account for business or request you to transfer any monies to any parties, please be aware of scams impersonating JobStudio and our employees, you may call our office directly at 64221390 for verification. We will not be liable for loss arising from scams."
JobStudio Pte Ltd
EA License No: 10C4754
EA Personnel: Michelle Chai Hui Lu
EA Personnel Reg No: R1984808
Additional Job Vacancies Information
Job Level : Entry Level
Qualification : Healthcare, Practitioner/Medical Asst
Work experience : 2 years
Type of work : Full-Time
Job Specialization : Healthcare, Practitioner/Medical Asst / 513, 111
Employer company information, JOBSTUDIO PTE LTD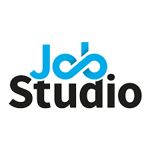 Why JobStudio?1. We Genuinely Care About You
At JobStudio, we care about how you grow in your career. We make it our priority to understand you, your needs as well as ambitions. While monetary rewards are important, we know it is more than that. A job is about colleagues, opportunities for growth and inspiration. We try to stand in your shoes and understand what you truly want from a job and in life.2. Rely on a Strong Network
Over the years, we have acquired experience and expertise in many sectors. As a result, we have built strong relationships with major companies, providing us with the latest job openings. More importantly, we know how you work and how you can fit into each company's culture. If you are a professional, JobStudio is able to find the right job for you.
3. You Deserve the Best
Within a short span of seven years, we have made a name for ourselves in the staffing and executive search industry. We hold about 70% of the healthcare recruitment sector. As a testimony to our stellar growth, our founder was awarded with Entrepreneur of the Year Award in 2014. We are confident that we can find the best job for you because we are the best in recruitment.
Our Mission
Our mission is to forge strong relationships by genuinely caring for our candidates and clients.
Our Vision
Building Careers & Growing Companies
Our E.T.H.I.C.S ValuesEmpathy: Taking a leaf out of your book, we will stand in your shoes.Trustworthiness: You can trust us like a friend.Hard Work: We will work hard for you, going that extra mile always.Innovation: We will continue to look at ways to improve ourselves so that we can serve you better.Cooperation: We do not just work for you, we work with you.Success: Ultimately, we want you to succeed in life!PDPA disclaimer: By submission of your application or resume  to JobStudio, you will be deemed to have consented to JobStudio collecting, using, retaining and / or disclosing your personal information to prospective employers for their consideration. 
Additional Company Information JOBSTUDIO PTE LTD
Company Size : 1 – 50 Employees
Application Processing Time : 22 days
Industry : Human Resources Management / Consulting
Benefits and Others :
Location : Singapore